Worried about student and staff safety in these challenging times?
Working with you in 'SynRJ' to meet your Covid-19 needs safely!
Student Workbooks & Teachers Guides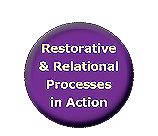 Watch our video shorts below then click this link to find out more and take a peek inside each book! 
'Lost Memories' ages 4 to 11 years'
'Broken Windscreen' ages 11 to 18 years' (+Adults)
SynRJ is often asked what Restorative and Relational Processes (RP) are.
Follow this link to a new paper aimed at answering this question for you.
Erasmus + Project:
SCHOOLS & SOLUTIONS
SynRJ are partners in the 𝐒𝐜𝐡𝐨𝐨𝐥s & 𝐒𝐨𝐥𝐮𝐭𝐢𝐨𝐧𝐬 project proposes to develop innovative and interactive ways to include the school community (students, teachers, principals, parents, community NGO, etc.) in creating solutions for problems by upscaling existing restorative approaches
And now for an interesting little snippet:
The name SynRJ was formed using a 'play on words', made up using part of the word 'Synergy' (meaning – 'working together') and RJ an abbreviation of the words 'Restorative Justice'!
Not a lot of people know that!
SynRJ Covid 19 Safe Training & Consultancy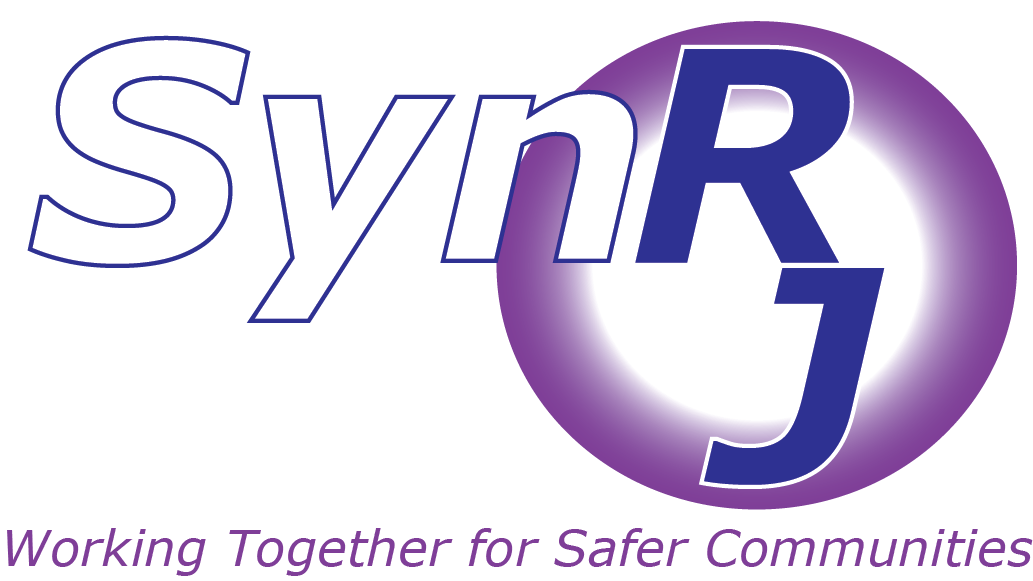 With lockdowns and social distancing in these challenging times, the more traditional form of 'Face to Face' training is now often proving problematic.
SynRJ have therefore developed an alternative way of working in the form of online Workshops and Training Courses, which have received very positive feedback.
The content is much the same as the 'Face to Face' inputs and in some cases, the logistics of arranging sessions in this way is easier to manage.
Find more in the above video short and details on our About Us and Programmes pages.