Worried about student and staff safety in these challenging times?
Working with you in 'SynRJ' to meet your Covid-19 needs safely!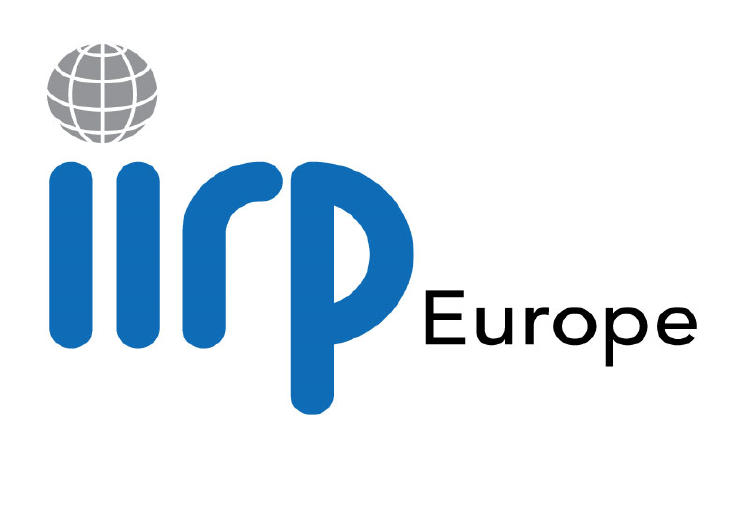 You may be aware of the recent announcement made by the International Institute for Restorative Practices (IIRP), outlining major changes to the nature of their presence within Europe.
After more than 20 years, IIRP are withdrawing from their direct involvement within Europe, which involves the closure of both the IIRP Europe charity and its UK Office.
SynRJ Directors Les Davey and John Boulton have been aware of this development for some time while awaiting the official announcement from IIRP. So, meanwhile we have contacted all trainers, organisations and others involved with IIRP Europe, to explain the situation and help them plan for the future.
We at SynRJ are pleased to announce that following the closure of the office and her subsequent redundancy, Lesley Davey has joined the SynRJ team of Directors,  so  essentially it will be 'business as usual'.
You will be dealing with the same people and receiving the same high quality service as before. As an IIRP Partner, SynRJ will continue to service existing IIRP Europe commitments, though by agreement these are now re-branded with the 'SynRJ' logo.
We have already run a number of awareness sessions for existing IIRP Europe trainers to explain this transition process and make them aware of existing and new SynRJ materials and courses. The response has been unanimously supportive, which gives a clear indication  that we have moved in the right direction and as such, we are confident that you will like the changes too!
Restorative Practice Quality Matters
As a restorative trainer or small training organisation it can often feel like you are working in relative isolation, particularly in these challenging times. 
Commissioning organisations do not always understand or appreciate how 'accreditation' currently works in the RP / RJ sector. It is also becoming increasingly more expensive, time consuming and onerous getting noticed and converting interest to actual bookings.
What if there was a peer led forum for sharing your ideas, concerns and successes with fellow trainers/organisations?
How would you feel about being part of a new national 'peer led' representative body that gave you the opportunity to make a contribution in all of these areas and more?
Watch this space and your email inbox for details of this new exciting development coming very soon or contact us now to ensure the details and opportunities it represents are sent to your inbox.
And now for an interesting little snippet:
The name SynRJ was formed using a 'play on words', made up using part of the word 'Synergy' (meaning – 'working together') and RJ an abbreviation of the words 'Restorative Justice'!
Not a lot of people know that!
SynRJ Covid 19 Safe Training & Consultancy
With lockdowns and social distancing in these challenging times, the more traditional form of 'Face to Face' training is now often proving problematic.
SynRJ have therefore developed an alternative way of working in the form of online Workshops and Training Courses, which have received very positive feedback.
The content is much the same as the 'Face to Face' inputs and in some cases, the logistics of arranging sessions in this way is easier to manage.
Find more in the above video short and details on our About Us and Programmes pages.
Student Workbooks & Teachers Guides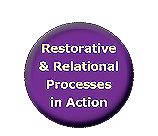 Watch our video shorts below then click this link to find out more and take a peek inside each book! 
'Lost Memories' ages 4 to 11 years'
'Broken Windscreen' ages 11 to 18 years' (+Adults)